Workforce Water & Wastewater Management
When operating in remote locations away from urban utilities, water and wastewater management are a critical component of safe, healthy, and sustainable facility operations.
Reliable, Sustainable, and Ecological Solutions
Whether your project site has a population of 50 or 10,000, our modular and scalable solutions can be customized to your specific needs.
We'll handle your project from installation to maintenance, including project management, consulting services, site inspections, plant operations, and water testing. We have consistently maintained top safety ratings, and by understanding and meeting the guidelines, we ensure a multi-barrier approach to safe water solutions.
Our services include:
Sewage Collection Systems & Treatment Plants
Potable Water Treatment Systems
Water Distribution Systems
Permit Administration
Certified Operators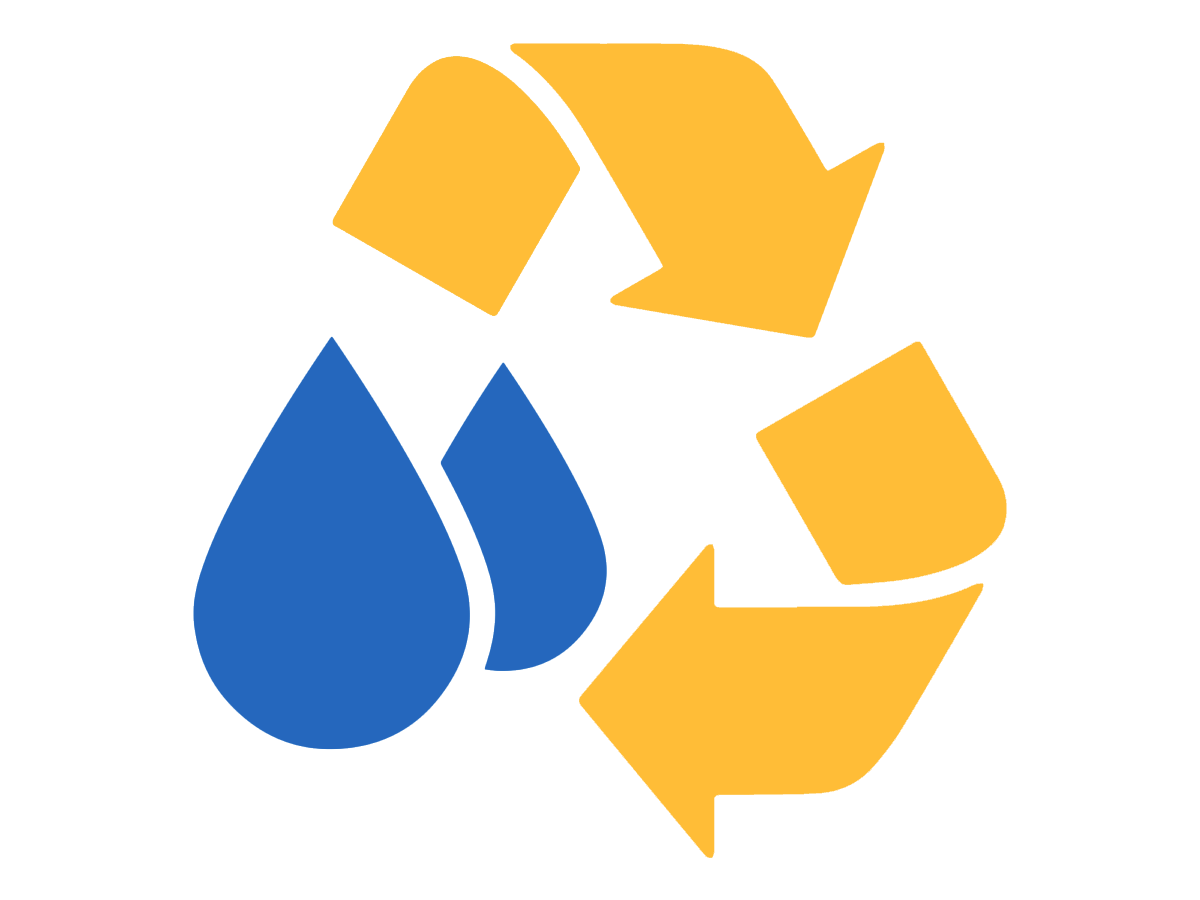 How can we serve you today?
For service inquiries in Canada, please call 1.800.314.2695 or message us by clicking below.
Contact Us